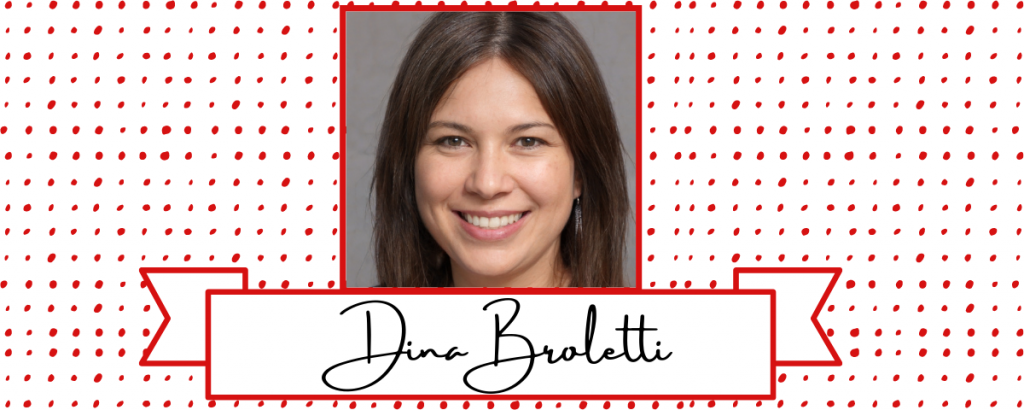 Hey, I'm Dina and I am the creator of the Red Envelope Project. What is the project you may ask? Well, it is an expression of working on yourself so that you can be as happy as can be in your life. Whether this means having peace of mind or working on your friendships or finding hobbies to give you a boost of serotonin. If this sounds like something you need a boost in then my blog is definitely the place to be. 
In my everyday life, I am a personal assistant, so a very stressful job in terms of organizing someone else's entire life! I also have a 2-year-old son with my husband and we live in a nice little home in Brighton, UK. I tend to do a lot of cooking with my son and that's what gives me the most joy after I've had a long and stressful day. Also, my husband and I do evening workouts to get our hearts pumping and lift our endorphins, it makes us happier people and better parents for our son. 
Sometimes the world can be a crazy place and you go through periods where stress and sadness don't seem to fade away, however, making small and slight changes to your life to improve your wellbeing will make you more able to cope with these darker periods of life and help you to get onto the happier ones much faster. 
Let me know how your journey is going before and after you catch some tips from my blog!